Meet Dr. (Pharm.)Ben Amodu
With
Over 35 Years of Research
In Treatment of Communicable and Non-Communicable Diseases


DAABS
Diabetes * High Blood Pressure * Hepatitis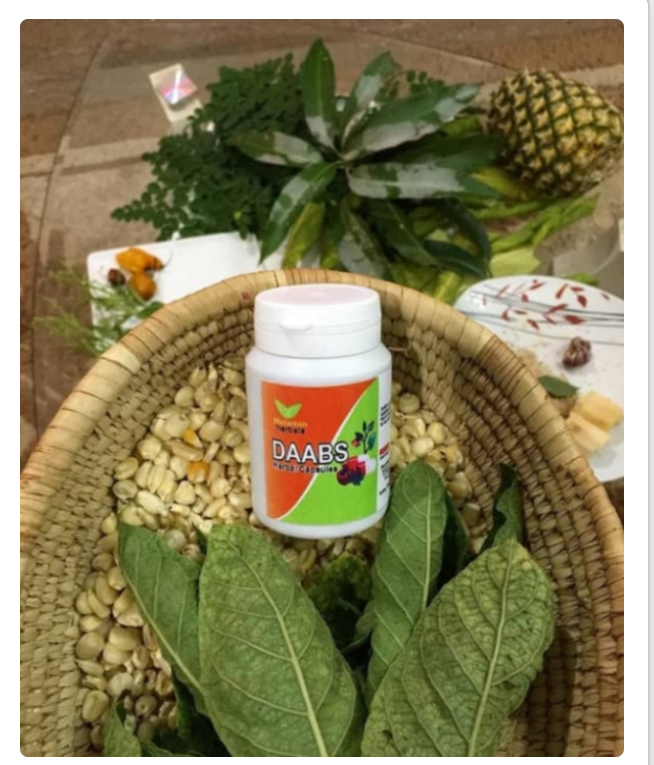 HAABS
Hypertension * Stroke * Heart Enlargement * Dysfunctional Erection * Eyes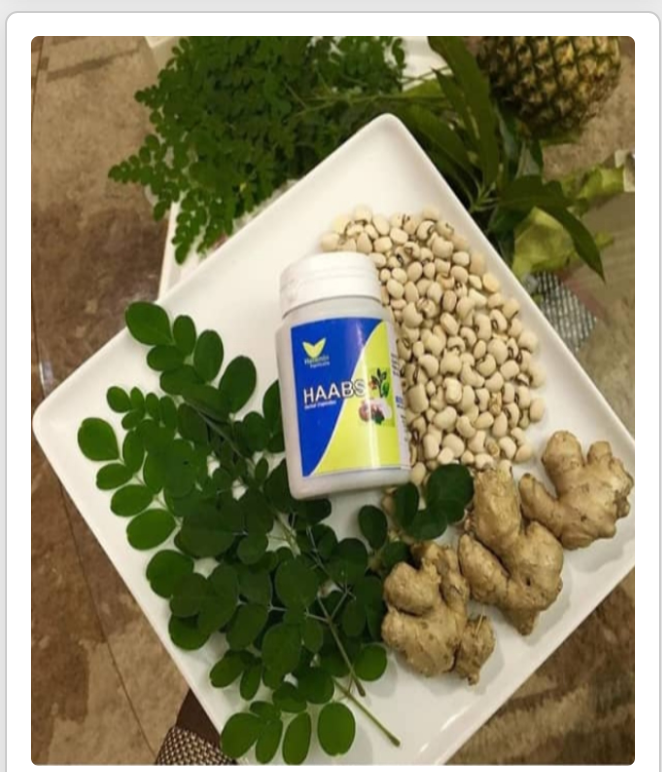 SAAFAT6
Hypertension * Stroke * Heart Enlargement * Dysfunctional Erection * Eyes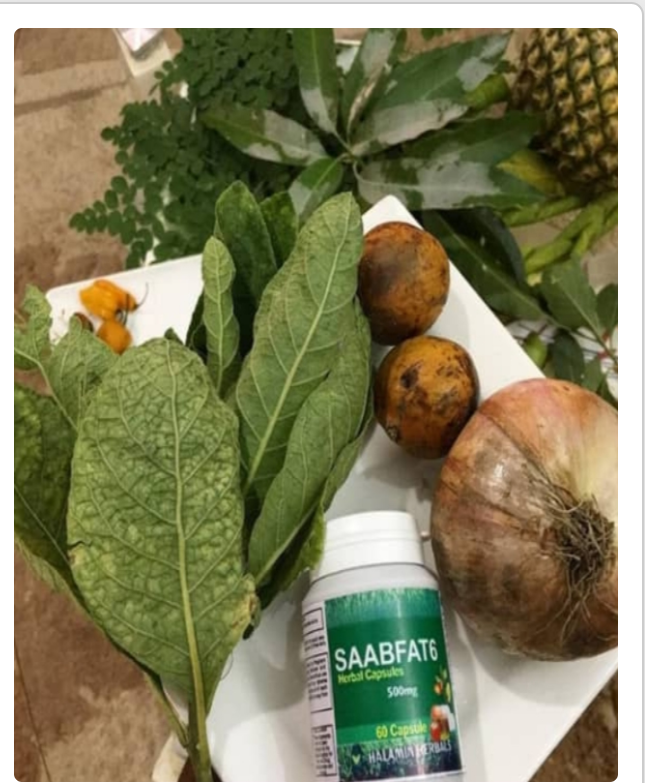 "I thank God for life,i was diagnosed of breast cancer later spread to my lungs n I was asked to do series of tests before treatment so I decided to see dr Ben AMADU since I heard of how good his product are,i took the drugs for only four months now there is no cancer in my lungs again."
Daddy Sir, gdmorning & happy Sunday. I believe by GOD's special grace you're doing fine. Sir, you'll recall that I had told you & shared with you my eye (glaucoma) medical report. I was told that I have to undergo surgery. But, I've been trusting the LORD for His divine intervention. In fact Sir, you'll remember that my last OCT test in November 2021, my eye pressure was 25 left eye & 24 right eye. The LORD used you to place me on treatment. All Glory to GOD, I'm glad to report that this February 2022, after about nearly 4months of treatment, my eye pressure is now down to 10 left eye & 9 right eye. This is the LORD's doing & it is marvelous in our eyes. A review OCT test will be done in April 2022. We're trusting the LORD for perfect healing & completely restored sight. GOD bless you for being an instrument to be used for my healing Sir. See you later Sir & Bye for now.
"Prof , thank so much for saving my husband's life. He had heart failure kn the 9/12/19. It was discovered that his heart was seriously enlarged with a lot of liquid in his heart, the Lungs bad and fill with water, the two kidney's very enlarged retaining75% urine, the prostrate very enlarged too, high BP, sugar levl always on the high side and he nearly had a massive stroke which made him not to walk or get up on his own. I took him to 4 specialist hospitals including an Indian huspital in Abuja, no improvement. He was referred to India to leave on 3/2/20, but when the medical report got there i was adviced not to bring him because he won't make it to India according to them the heart is too enlarged for treatment unless he has heart transplant that will not last him for one year, and kidney transplant. As we were in the hopital in Abuja one of our visitors referred me to Prof Ben Amyodu who treats Cansar,Heaet,lever, kidney, HIV, etc etc when my husband started the treatment three days after he got up meraclously and started waking on his own, sugar level has come down to 5&6, his heart has started functioning , better than when he was not sick"
We are a team of certified Pharmacists specialized in offering the best communicable and non communicable decease treatments in town. With adequate experience of over 35 years, we have mastered the skills of offering the best solutions with the latest technologies.
Halamin Herbal Products are natural curatives which are effective for treatment and prevention of many diseases and ailments. The quality and effectiveness of our products have made outstanding contribution to human health as testified by many across the world. All Halamin Herbal products are NAFDAC approved and they have several advantages of other conventional drugs/medicine.
Our products have low side effects since they are made from natural herbs, they are very effective with chronic conditions and long standing health problems and more also they are very affordable when compared to conventional drugs.
Whether you're curious about our treatment, testimony, or even cost and deliveries of drugs, we're here to answer any questions.